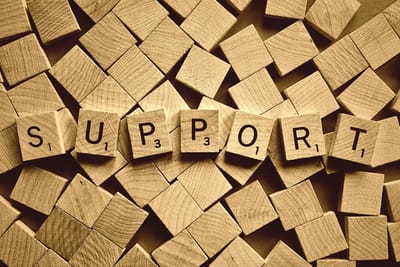 Paying It Back
So with success comes responsibility!
"We believe a company has to be a good citizen,"
And we abide by these six core values:
We have to assist those who are less fortunate than ourselves
We have to be very transparent in everything we do
We have to be innovative - and make our products and services have some lifestyle benefits
We have to have passion - life is easier if you like what you do
We have to be smart and choose our partners carefully
We have to behave responsibly as a company
Buying responsibly
As a business, we target high quality projects that meet are strict selection criteria. We do this with responsibility often securing property at discount which we pass on to our customers. We also always ensure that we get independent opinions and valuations to make sure that everything stacks up.
Working directly with developers
We work together with good reputable developers that create quality buildings, This gives them access to vital cash flow to enable them to move on to their next project more quickly.